CALL US TODAY!

888.469.0242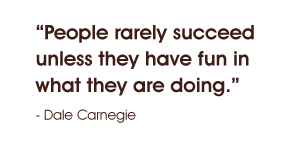 Ready to Drink

Energy Drinks

Detox Drinks

Custom Formulations

Mineral Formulations

Liquid Vitamins

Liquid Herbal Botanicals

Exceptional Flavors

Liquid Nitrogen Preservation

Pressure Sensitive or
Shrink Wrap Labeling

Sauces

Condiments
Functional Beverage Manufacturing

Beverage consumption is part of life. The demand for tasty beverages and enhanced waters continues to grow. This means tremendous opportunity for your nutraceutical beverages, detox drinks and liquid vitamins. Fusion Formulations is the premier contract manufacturer to deliver your functional beverage product.

Fusion Formulations is your source for functional beverage manufacturing. We are a leader in industry trends and are ready to help you capitalize on emerging beverage market opportunities. Whether you have your own product idea or desire a turn-key solution, beverages are our specialty.