CALL US TODAY!

888.469.0242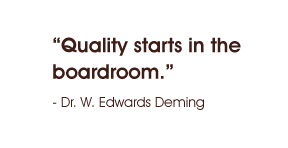 About Fusion Formulations

Fusion Formulations is a leading GMP certified manufacturer and packager of functional beverages and dietary supplements. We don't rest on laurels; we welcome independent auditors who continuously monitor our quality assurance protocols. Our advanced facilities include production, packaging, warehousing and an in-house analytical laboratory.

From the first "napkin scribble" idea through products ready for shipment, we are your comprehensive turn key operation, your full service partner for first rate custom contract manufacturing of dietary supplements, functional beverages and nutraceutical products. Imagination is limitless and we are committed to turning your visions into reality poised for market success. Fusion Formulations is perfectly positioned and strategized to deliver top quality products at competitive prices and on-time.

The success of any company comes directly from its most precious resource, its employees. At Fusion Formulations, we subscribe to the Deming Management Principle - commitment is imbued in all levels of the organization to achieve total quality management, and thus provide complete client confidence in our reliability. Fusion Formulations implements proven and effective production processes based on a positive company culture that encourages consistently exceptional workmanship. All employees receive extensive training that allows them to understand how their output fits into the business system and how they can personally contribute toward optimizing the system. All of our employees take pride in ownership for achieving company goals and continually work to improve quality and productivity.